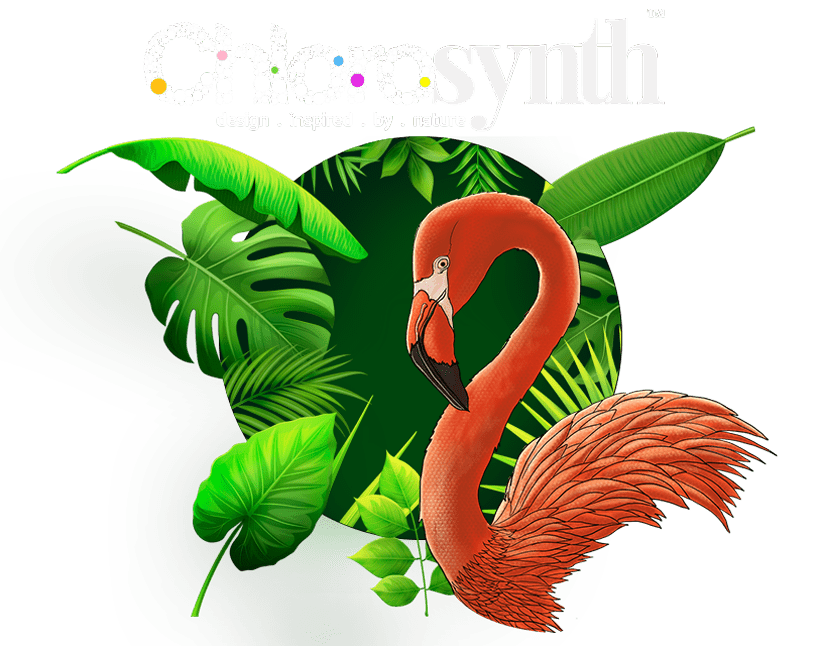 We are a Branding, Training,  Digital Consulting, and Advisory Company based in Navi Mumbai, India
Chlorosynth is an initiative inspired by the fascinating colors of nature. We believe that a strong brand presence is the birth-right of any business. Size or type of the business really doesn't matter. Keeping this in mind, we have conceived Chlorosynth to help the industries with a host of consultancy and allied services.
Chlorosynth is founded by an award-winning Advertisement and Marcomm thought-leader and industry veteran Mr. Tridib Ghosh. Chlorosynth, as an idea and creative platform is being nurtured by him since 2008 which gets a full-fledged branding, training, digital consulting. and advisory studio form now. Tridib believes that every innovative and creative idea spawns when the situation is adverse. Adversity gives the scope for opportunities and serves a greater business population with new-age services. Tridib brings in more than 25 years of experience as a Design Thinker, Creative Strategist, UX Evangelist, Visual Thinker, Technology Enthusiast, Passionate Story Teller & Therapeutic Art Life Coach.
Before forming Chlorosynth, Tridib had successfully handled Global leading brands like Mercedes-Benz, P&G, Mars Group, Daimler India Commercial Vehicle, Disney, Warner Brothers, Qualcomm, Crate & Barrel, RPG, LIC, SBI, to name a few. 
We intend to bring the same razor-sharp communication and precision in your Brand Communication as well.  We look forward to serve you. 
Cost-Effective Solutions
Highly Creative Team with collectively more than 2 decades of experience
One of the best Branding and Marcomm companies in Mumbai, Navi Mumbai, India
Best-in-class Creative, Marketing and Technology knowhow
Sharp and effective UX UI advisory and consultancy solutions
Varied Video Marketing solutions that help your brand cut through the clutter
A plethora of happy customers across diverse verticals
Market goodwill is created with high standard work, perseverance, and sheer hard work. We believe in climbing the stairs than using the elevator.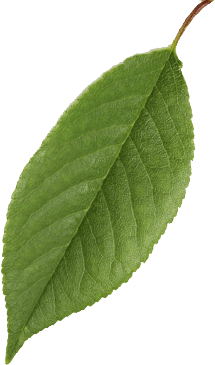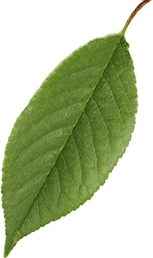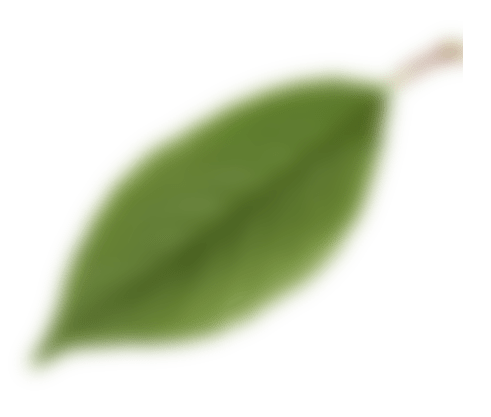 LET'S SAY HI!
Have a project to discuss?  Let's meet over a cup of coffee or tea or if you prefer over a video call.