MARCOMM SUCCESS =
delivering growth in a changing market.
A whopping

85%

of the businesses don't even know the difference between Marcomm and Marketing.
99% of them don't even care.
But 100% of them definitely want Visibility, Credibility, and Profitability of their Business
Marketing and Communication is our passion. We value every business size – be it a startup, SME, or an established large enterprise. We understand the unique challenges they present. Chlorosynth is uniquely positioned to navigate marketing and communications strategies for all business types and across industries. Having a clear strategy is necessary to put your business on a path to success in an ever-changing market.
We help your business realize its potential through carefully crafted marketing and communications strategies. We help, coach, and navigate you through your marketing challenges and critical decisions in the short term while focusing on long-term business goals.
We understand that marketing is at the core of your business. Unfortunately, market uncertainty, changing consumer behaviors, and challenges from competitors have the necessary ammunition to derail your every strategic marketing agenda and budget.
We help businesses to navigate themselves through the uncertainty of time and work closely with them to understand how they can achieve growth within a changing market and cut the clutter of marketing priorities when everything seems important.
Marcomm Consultancy Services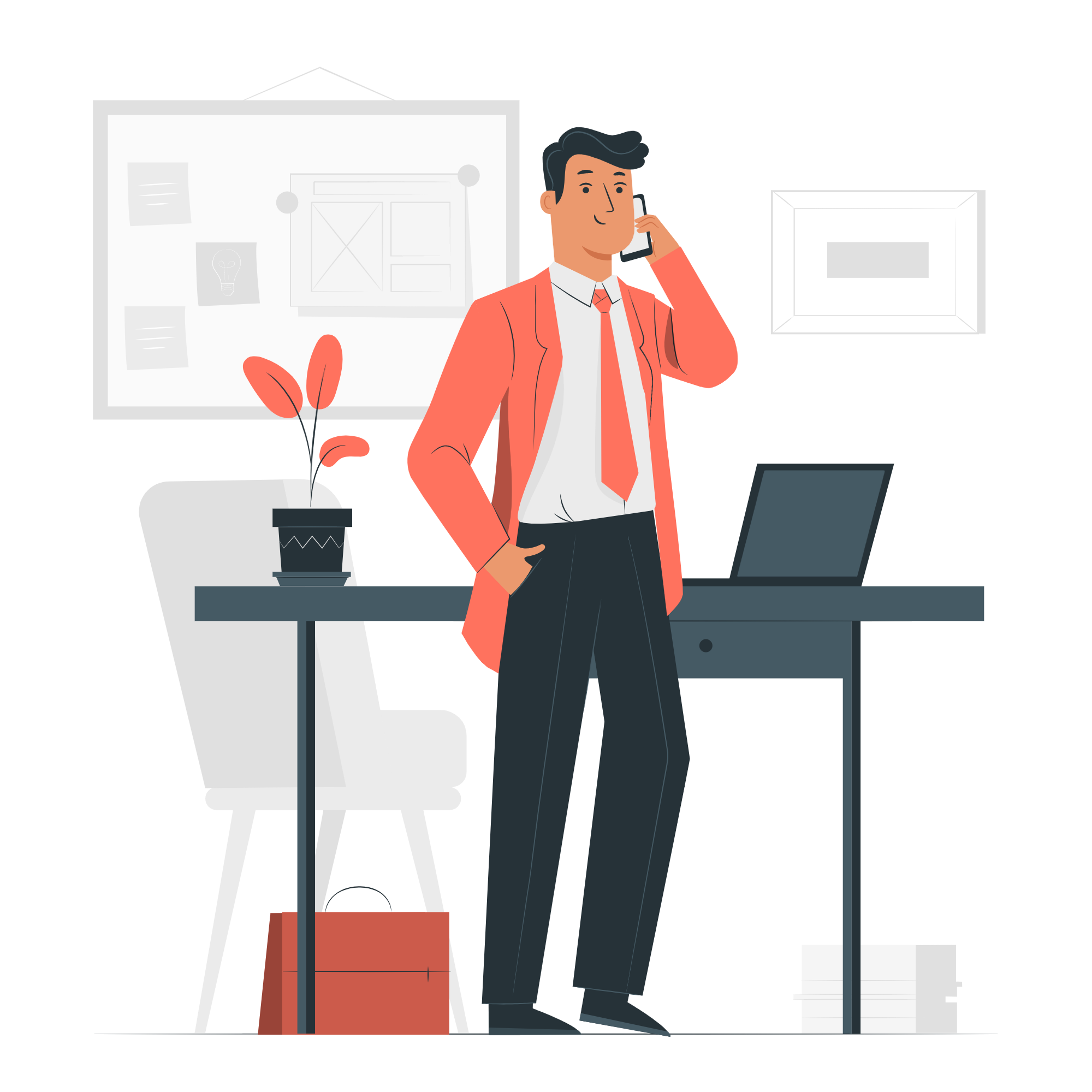 Post Pandemic many of the early-stage start-ups and small and medium-sized businesses are lacking the funds to invest in hiring a full-time, Chief Marketing Officer (CMO). However, their businesses still require the strategic understanding of marketing that such a proven professional can bring to their Company. We fully understand their dilemma and work with them to provide a 'Virtual' CMO, working with them on a part-time/ remote basis. Marketing is the engine that drives growth. Whatever the business situation be, we know that our clients need strategic marketing expertise, hence the Virtual CMO is designed to be part of their core Leadership Team.
Marketing & Communication Full-Service
Full Features of the MARCOM mix
Marcomm helps in building brand equity for a company by creating a positive perception in the minds of customers, drive revenues, and impact shareholder value.
It is the need of the hour for Marketers need to think about every touchpoint for a customer and how a brand positions itself, the importance of the marketing mix, and its timing. Having a cogent Marcomm strategy can help build brand equity and create a higher sales impact.
What we cover in our Marcomm Full-Service
Advertising
Sales Promotion
Digital PR & ORM
Digital & Social Media Marketing
Email Marketing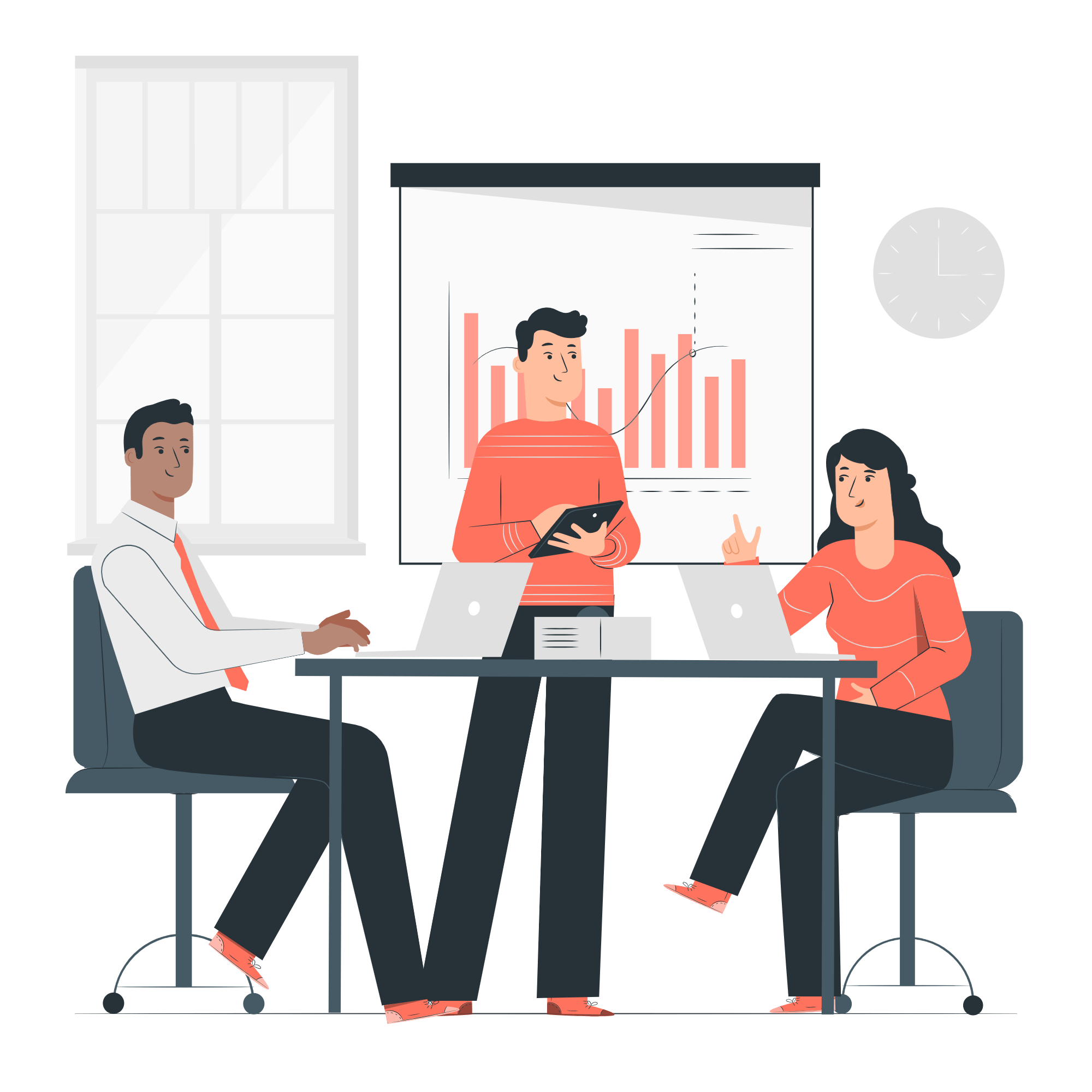 LET'S SAY HI!
Have a project to discuss?  Let's meet over a cup of coffee or tea or if you prefer over a video call.