80% of the new businesses suffer instant death because of misaligned branding.
36% of the established businesses suffer lawsuits or social agitation because of confused logo-form or typeface.
We understand that you are excellent at innovating your products and delivering your high-class services. We are also confident with your business acumen and people management.
But, we also believe that building a brand and nurturing it is best if left with the experts.
We have a proven track record of building new brands from scratch and nurturing the reputation of established brands collectively for more than two decades.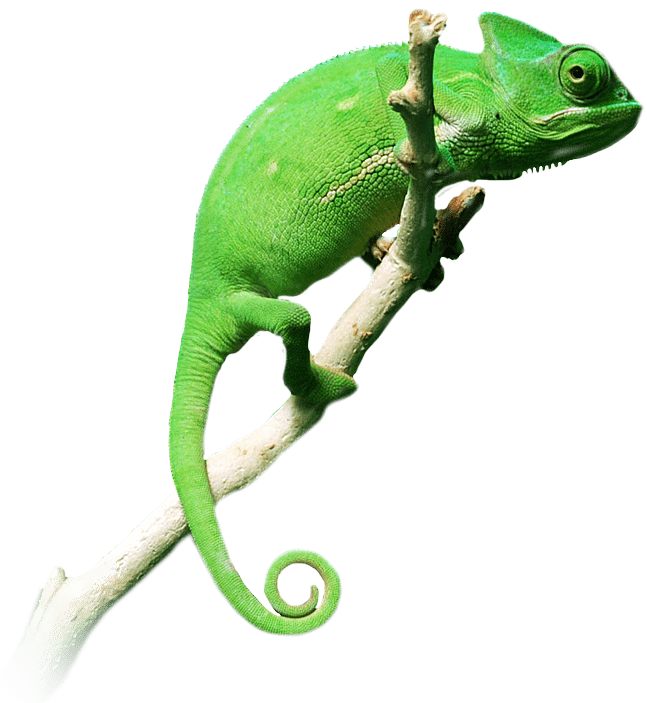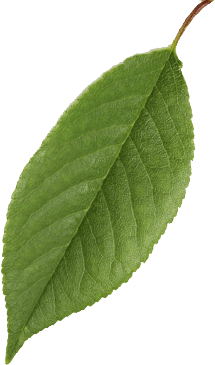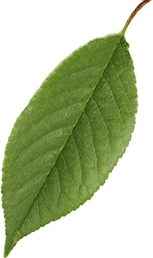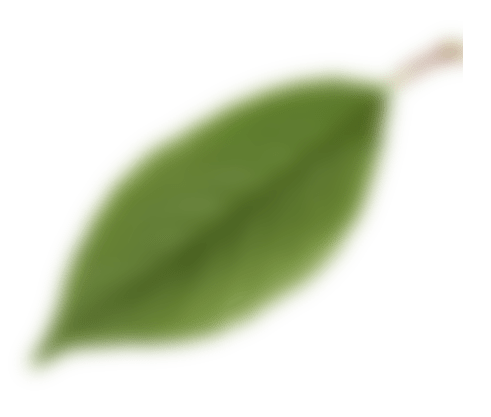 3600 Branding & Collateral Services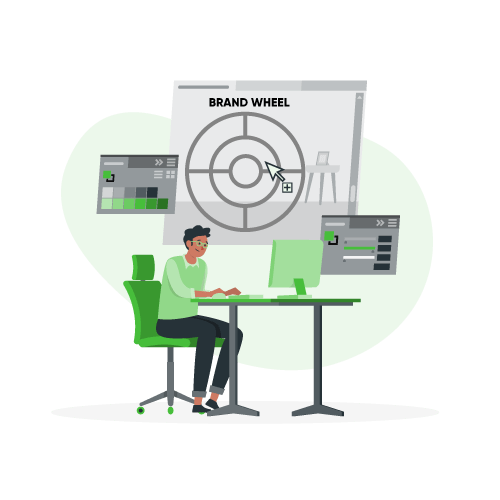 Brand Strategy & Brand Persona CREATION
Your branding journey starts much before you think of a brand name. Understanding your brand persona and characteristics is extremely important to decide what your brand is and what it is not. Your Brand name and tagline are derived from these findings. We not only help you in brand strategy but also help you find your brand persona. We handhold you in the process of making your brand a right fit to your product or service offering.
Brand Name, Logo and Tagline CREATION
Your brand name or your business name is as important as your own name. If your brand name is like your own name then what is the logo? Well, it is much similar to your face. The Logo not only gives a face to the name of the business or the brand but also gives a shape to tangible or intangible offerings of your business.
A well-crafted logo builds trust in your brand and makes people stick around. It gives a window to your potential clients about who you are, what you do, and how that benefits them. It communicates to people with no prior knowledge or experience with your business that you do great work.
With an unprofessional-looking Logo and misaligned tagline, people will undoubtedly question the capability and authenticity of your products and services.
A great combination of Name, Logo, and Tagline gives your business Visibility, Credibility that leads to Profitability.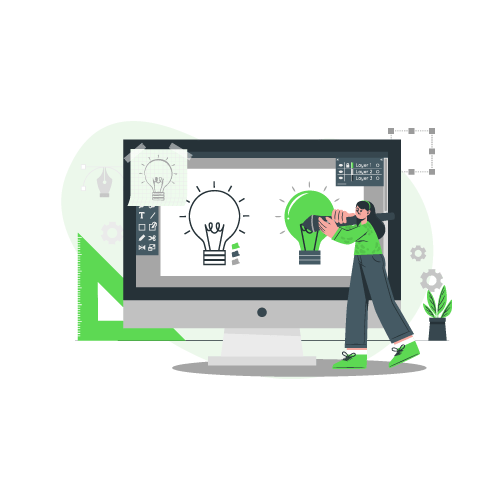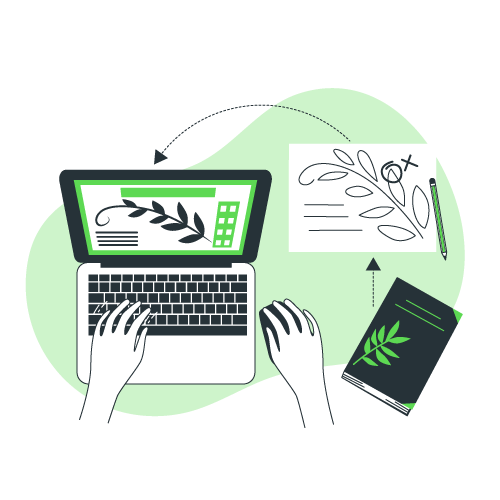 Brand Collaterals and Brand Guidelines creation
How many times have you clicked out of a website or loathed a brochure or Magazine because the Branding is all over the place?
Many times a visiting card finds a place in the dustbin just because it is shoddily designed. Your visiting card or your letterheads are minute things in today's digital world but it clearly defines your brand and your eye for detail. Many people debate if a visiting card or a letterhead can establish a great UX (user experience). Yes, they can. Consult us for a great Branding Experience that builds up your business for the future battle.
Brand Website Design & Development
Good or bad we have to all agree on the fact that Businesses have taken a paradigm shift post the pandemic and keeping the social distancing norms this can be considered as the new normal. Most of the businesses have taken an online route and in this scenario, Websites have become more than just a good-looking entity. It HAS become the business front end. It has become our brand. Hence. it is the need of the hour to have a functional website that represents your brand from all perspectives. Anything goes wrong, your business suffers.
Trust us to create the front face of your business so well that not only you will get better traffic on your sites but also you will convert more prospects to leads.
Get the AI touch on your business website.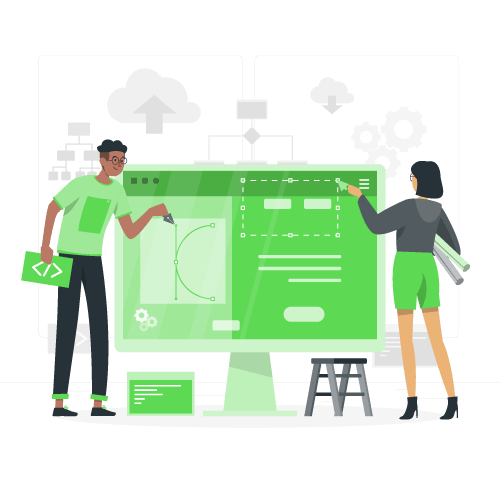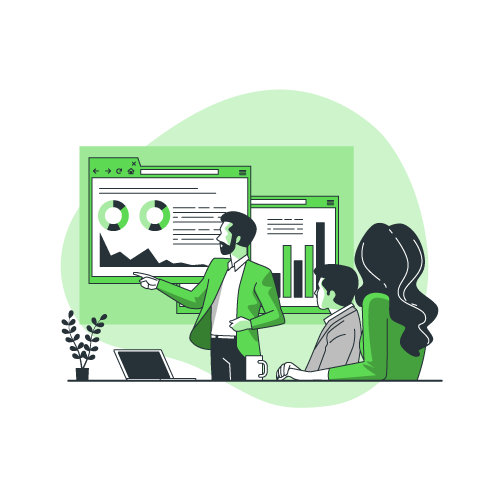 A branding process is never completed without a customized Corporate Presentation. With our experience, we have observed that no matter what your brand guidelines are since multiple people work across multiple functional units, they create their presentations as per their own creative limitations, and as a result, the final presentation fails miserably and ofter not worth presenting.
Chlorosyth brings in their expertise to create mind-blowing corporate presentations that not only stand out from the crowd but also make it easier to use by multiple cross-functional departments.
SOME OF OUR LOGO DESIGN & BRANDING PROJECTS OVER THE YEARS
LET'S SAY HI!
Have a project to discuss?  Let's meet over a cup of coffee or tea or if you prefer over a video call.