IT IS A SIN TO WASTE YOUR WONDERFUL IDEAS 
JUST BECAUSE YOU FAILED TO EXPRESS THEM VISUALLY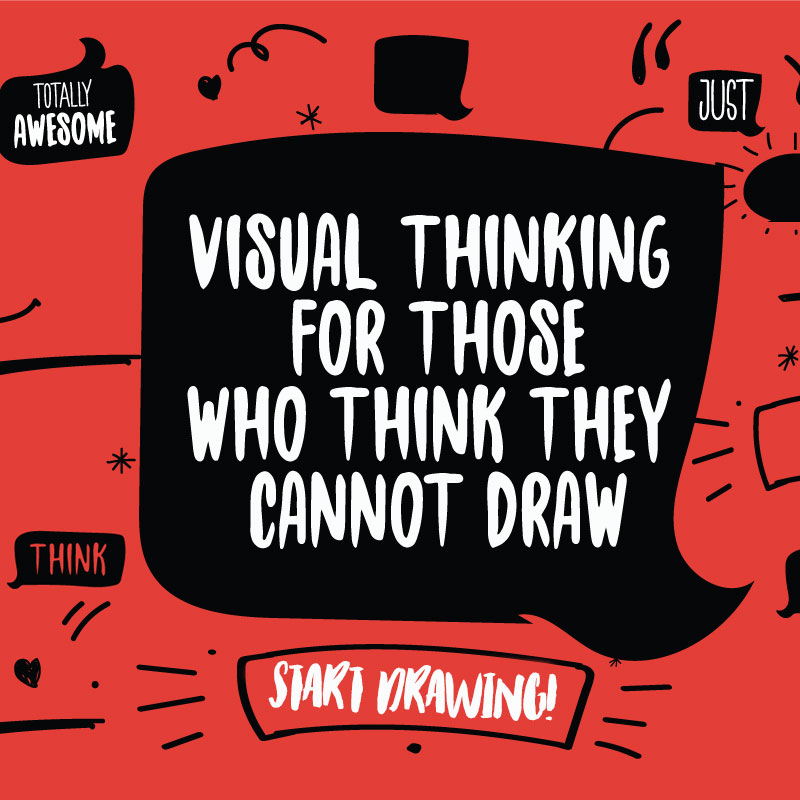 Why will you hire us?
While conducting workshops at various colleges, education institutes, or organizations, we have come to hear several times that "I Can't Draw." We have also noticed that various wonderful ideas didn't materialize or didn't get funding purely because the investors or the board members couldn't visualize the idea in totality. It's sad, isn't it?
But the Good NEWS is that "We all can draw" in our subconscious mind. It is not about the quality of the drawing that we are talking about over here. It is connecting with each other through your drawings. Putting our message across the table. Ever wondered how "Cavemen" used to communicate without being able to speak? That's the power of an image. After all, "Imagination" has the word image in it.
How many of you would Dare to Draw and take up the challenge?
Chlorosynth's specially curated workshops and Online video series will help your team to easily get rid of the fear and self-doubt and drive them to become able in expressing their ideas in front of a group.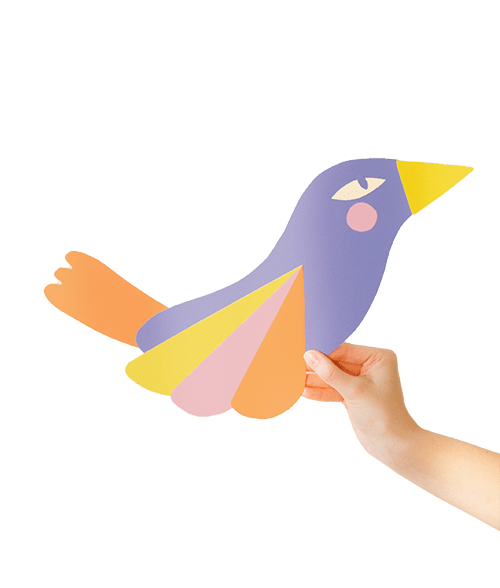 VISUAL THINKING WORKSHOPS & SELF LEARNING COURSES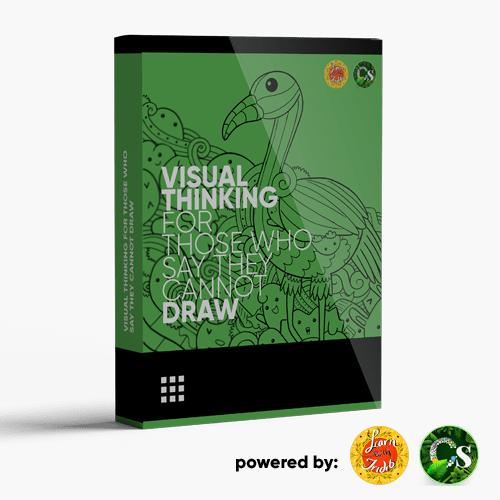 Visual Thinking Self Learning Courses
Here are 3 simple ways to learn Visual Thinking. 
Basic  –

FREE

. Straight away head to Learn with Tridib – YouTube Channel
Paid Membership Plans – Starting from INR  59* per month
Learn with Tridib * Bronze Plan –INR 59 per month
Learn with Tridib * Gold Plan – INR 159 per month
Learn with Tridib * Platinum Plan –  INR 799 per month
Visual thinking for Business – Rush to Learn with Tridib – YouTube Channel now, get a subscription, and learn

FREE

now before it starts getting into paid membership. INR 3999  per seat course is now available for free* introductory offer. 
VISUAL THINKING WORKSHOPS:
For Visual Thinking workshops for your organization, please contact us. Watch this space for our upcoming Visual Thinking Virtual & Physical Workshops. Price on Request.
LET'S SAY HI!
Have a project to discuss?  Let's meet over a cup of coffee or tea or if you prefer over a video call.