AFFORDABLE BOOK ILLUSTRATION SERVICES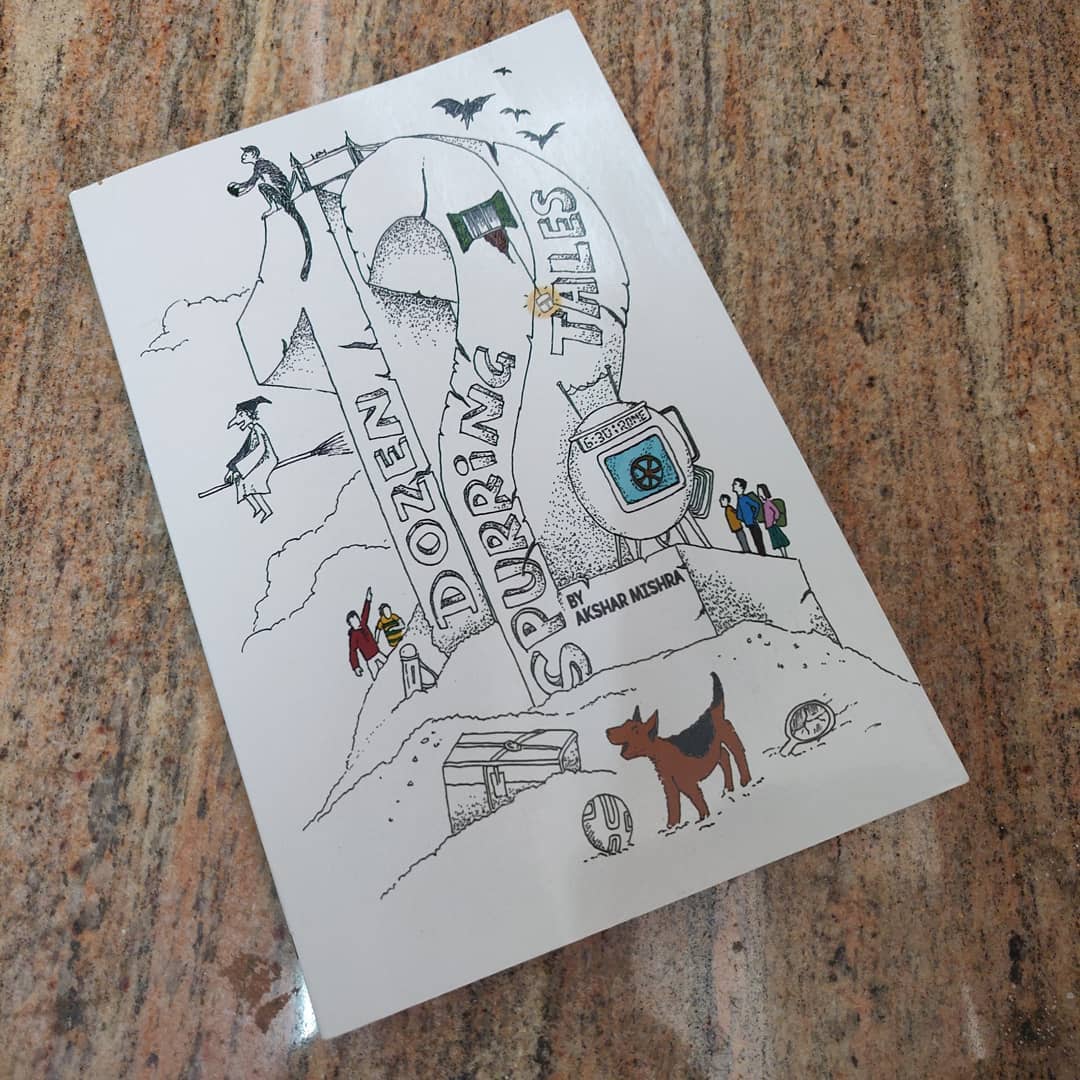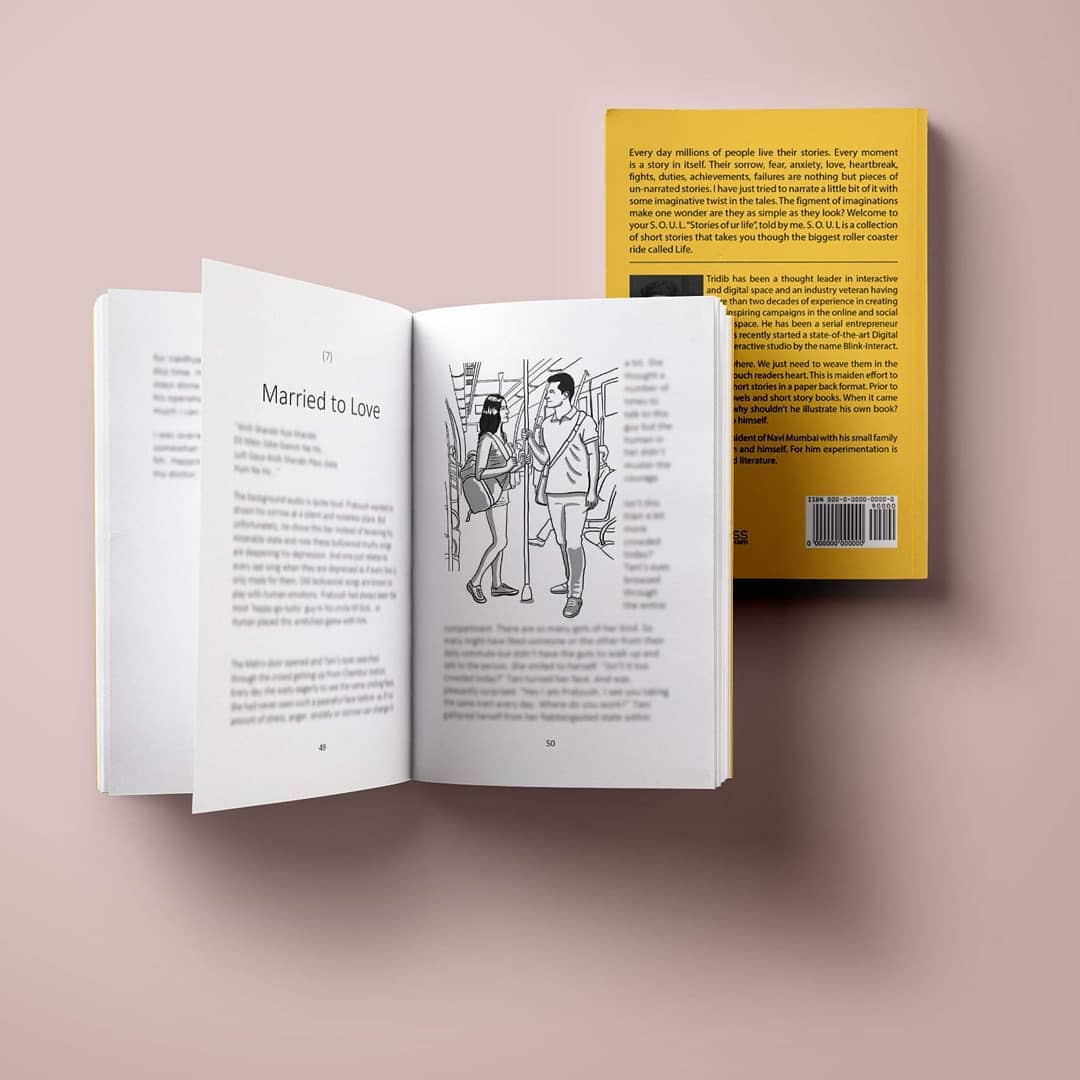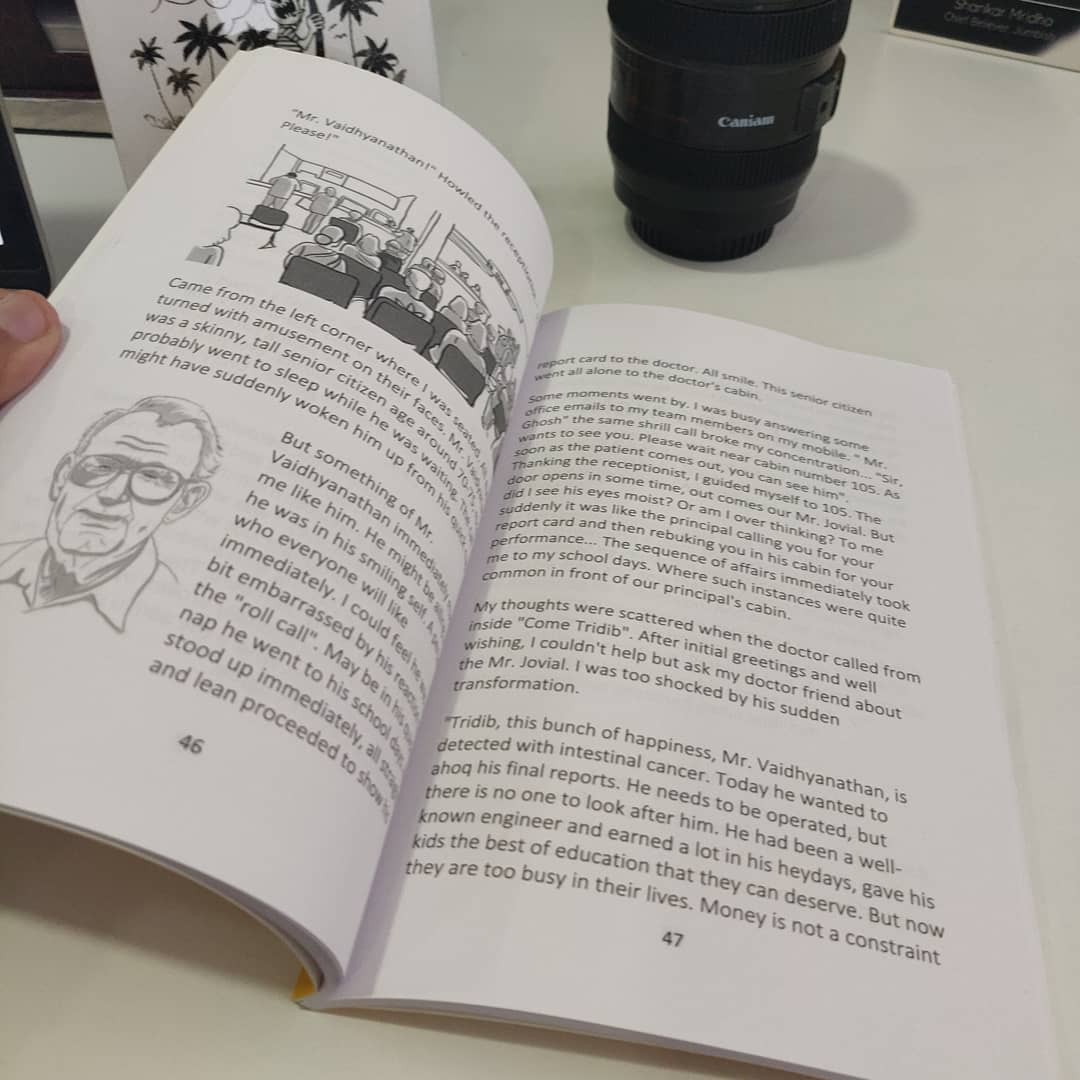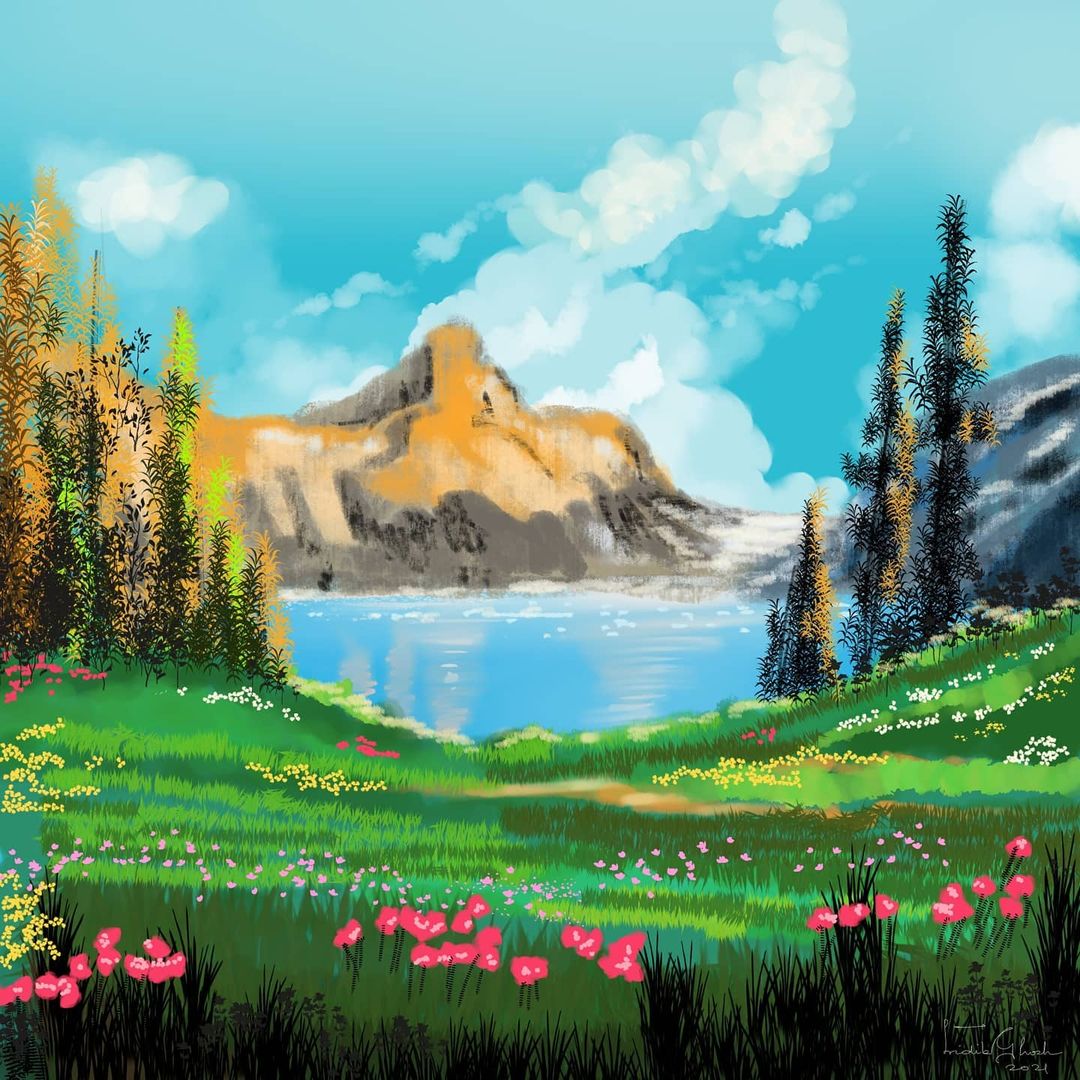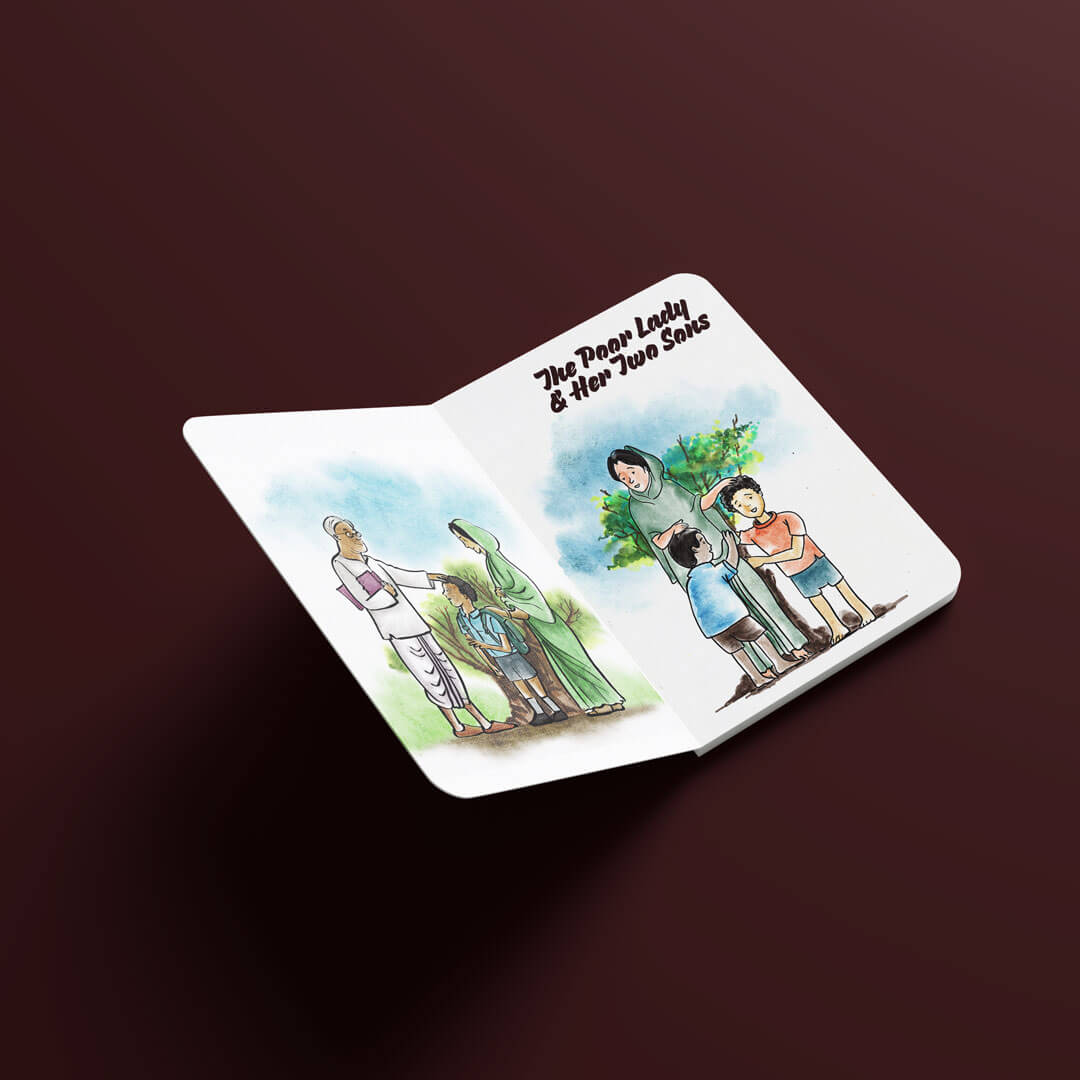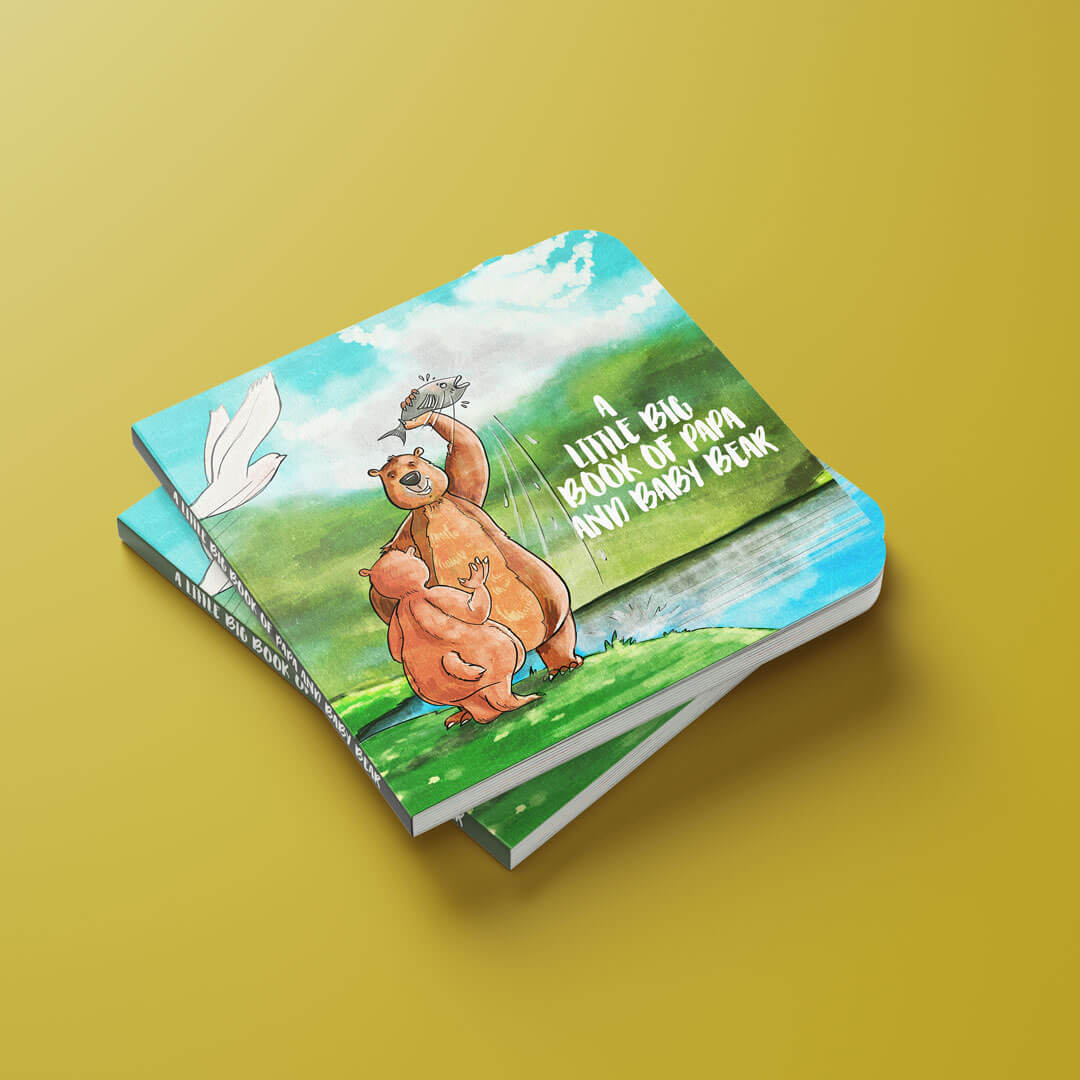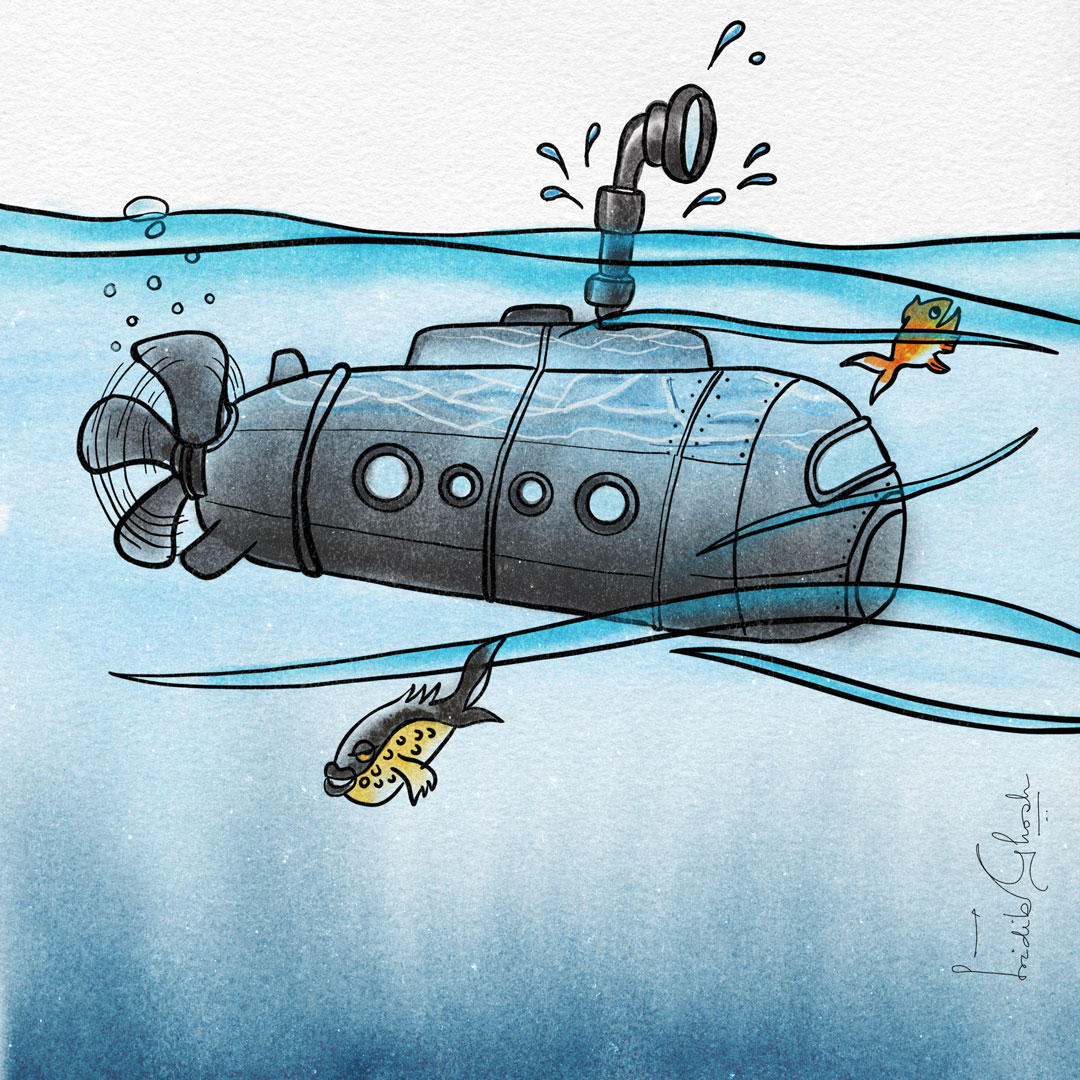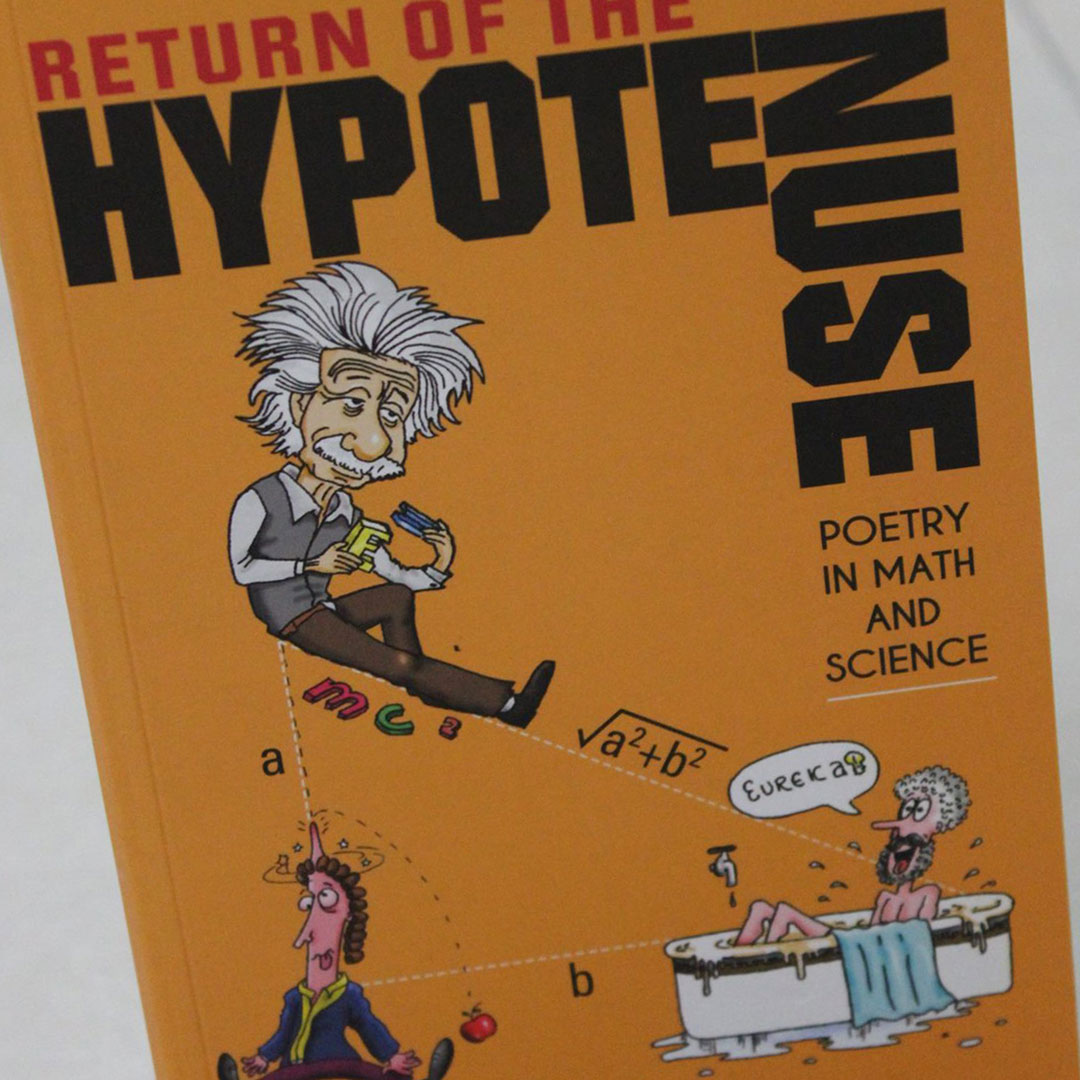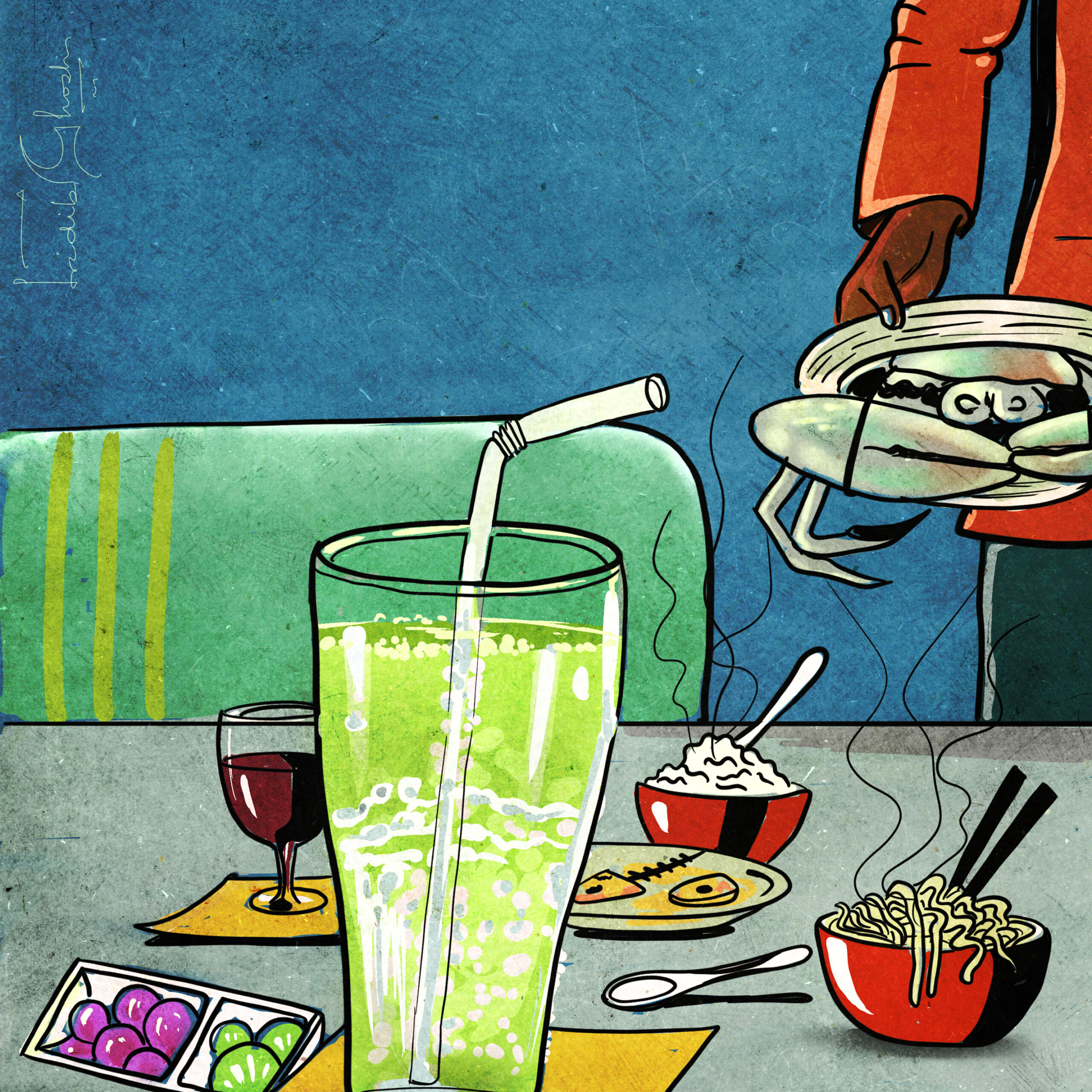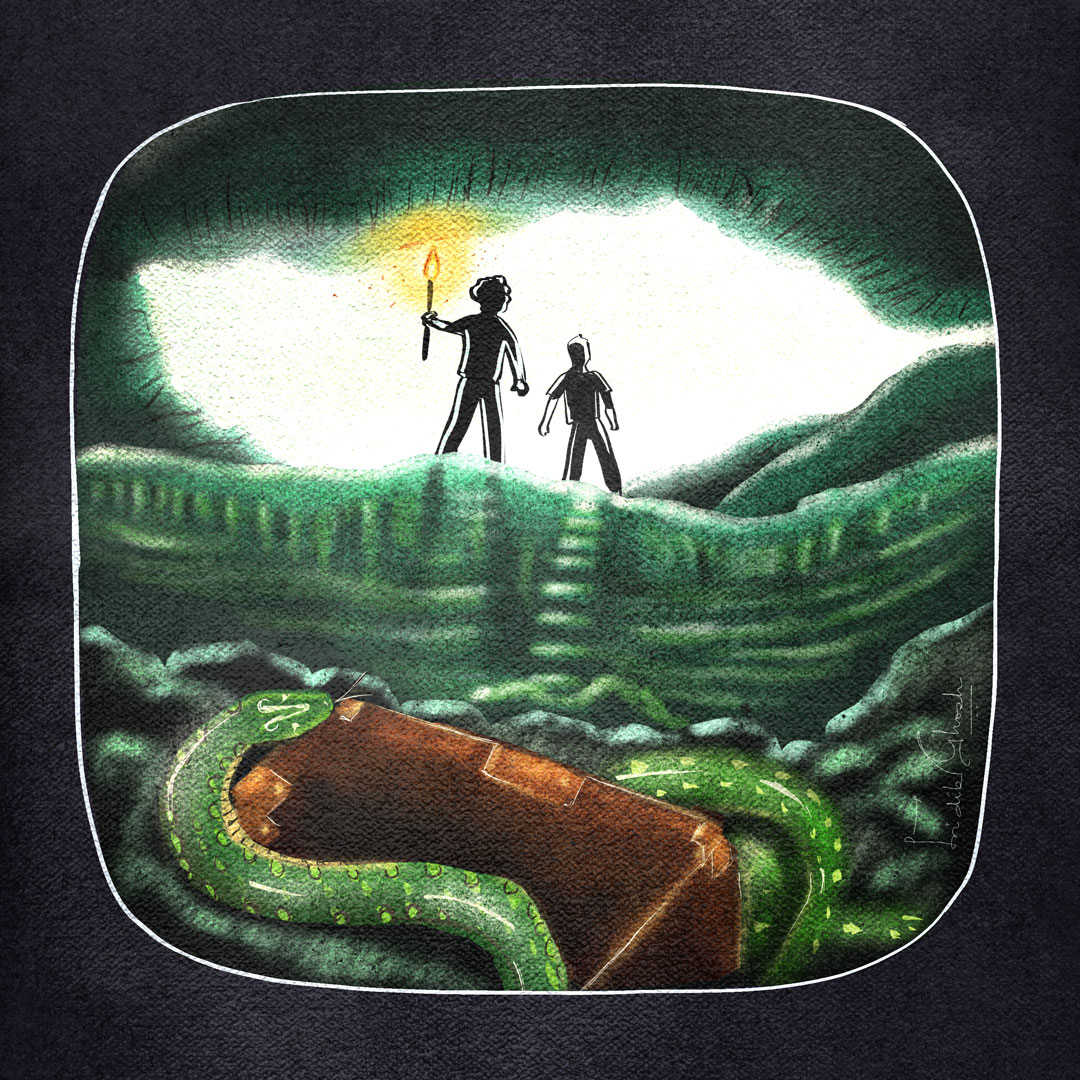 Why will you hire us?
When you hire us, you can rest assured of appealing and affordable illustrations that perfectly suits your book's need.
Our book illustration services include:
A storyboard, showing all the pages of your book with rough sketches and lines to show where the text will be laid out (with up to two rounds of revisions)*
Detailed line art (with up to 2 rounds of revisions)
Final, full-color illustrations (with up to two rounds of revisions)
E-book/ print-ready illustrations your book
All delivered with professional project management
NO PLAGIARISM GUARANTEED
*Storyboard is created only for Graphic novels.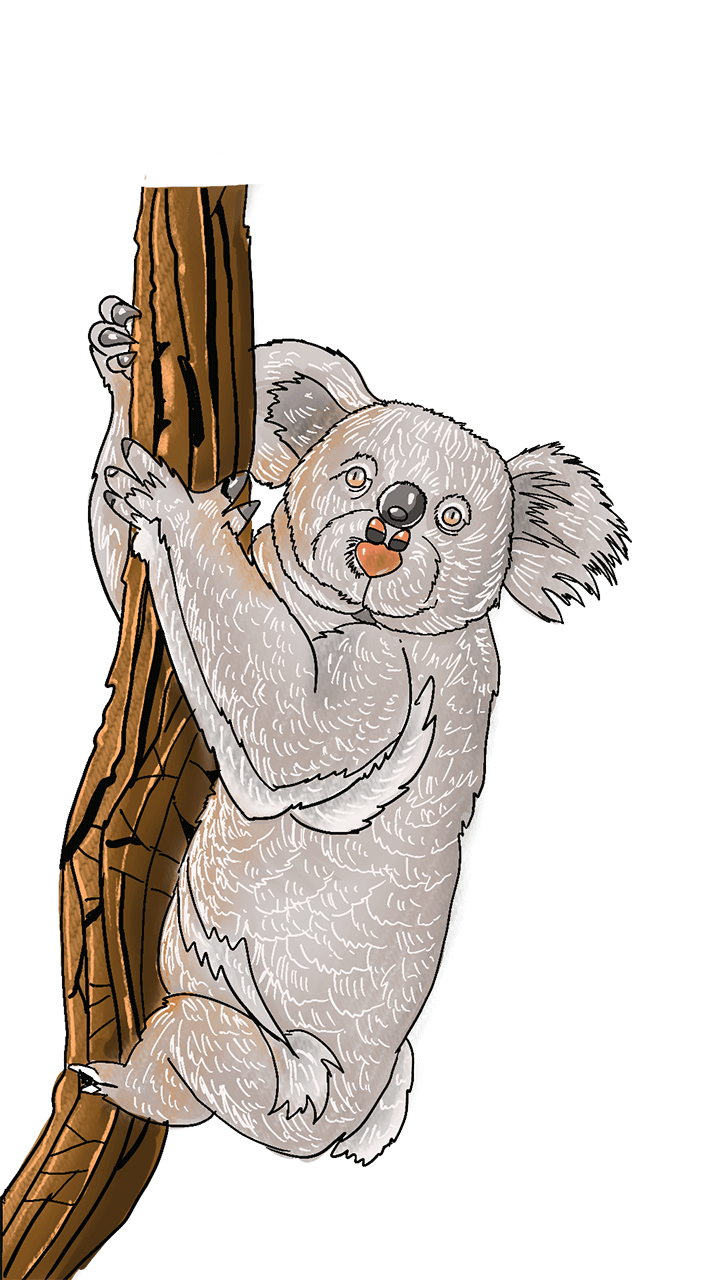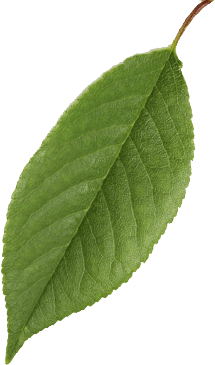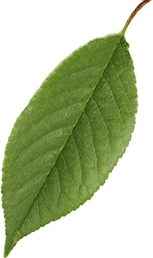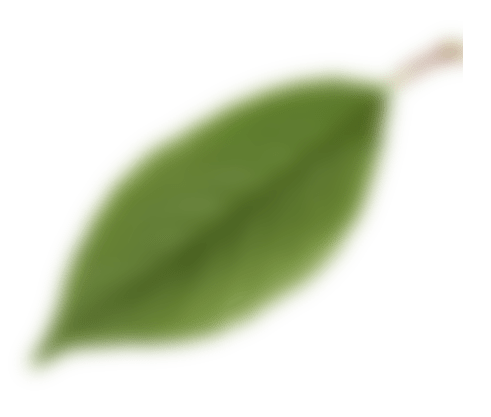 SIMPLE & EASY TO UNDERSTAND Pricing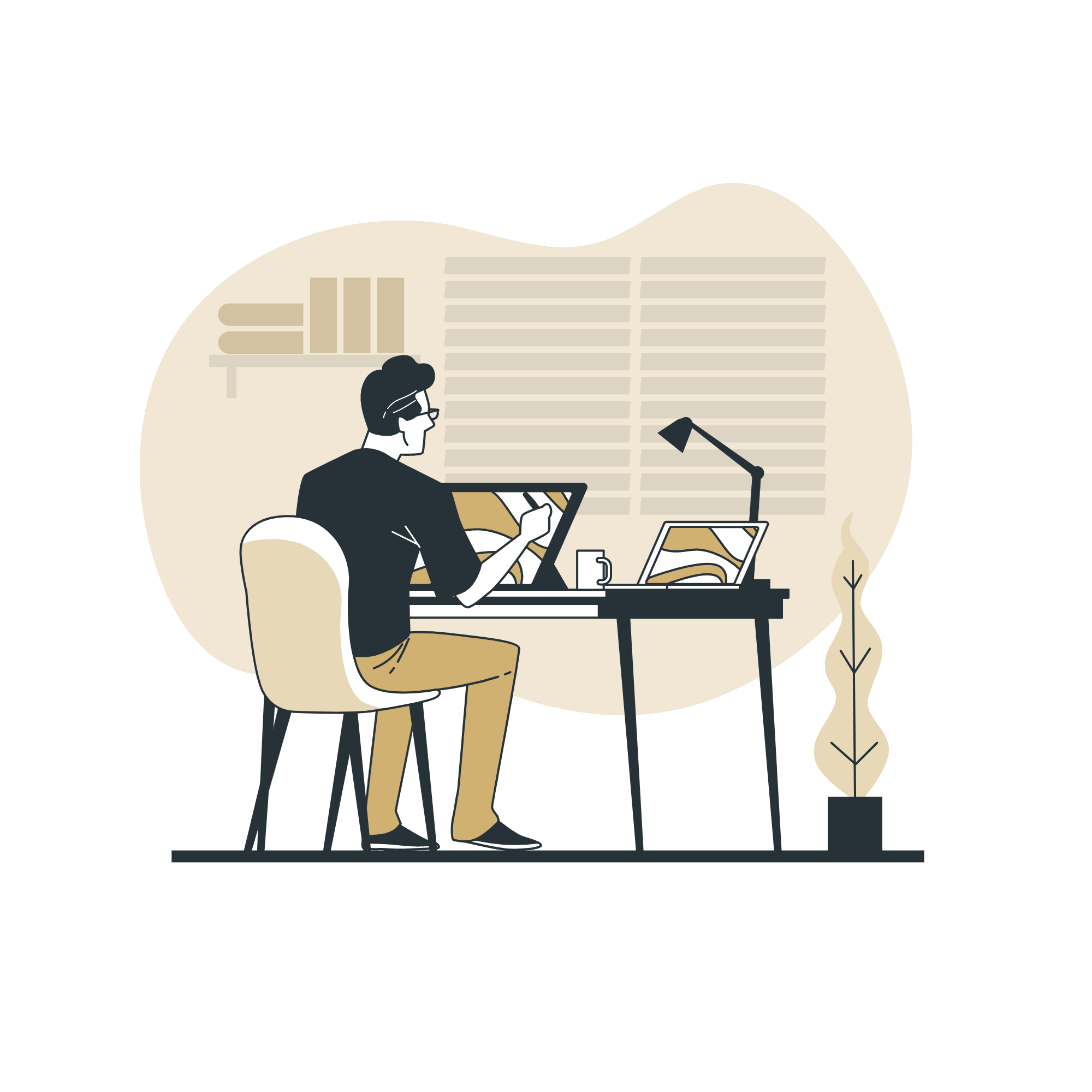 Here is a simple breakdown of our book illustration pricing:
Spot

 illustrations ( when you need one or two small illustrations on a single page – $60 / INR 4000 per page
Half-page illustrations – $85/ INR 5700 per page
Full-page illustrations – $125/ INR 8500 per page
Spread illustrations or blow-up – $199 / INR 13500 per illustration
Cover Design (using interior illustration) – $75/ INR 5000
Cover Design (unique illustration, not using interior illustration) – $125/ INR 8500
Cover Wrap (using custom illustration) – $199/ INR 13,500
For full book design (all illustrations of the book) – Call us for a lump sum cost after discussion of the project.
SPECIAL SERVICE:
We also can Augment the illustrations of your book as an animated AR. Feel free to contact us to discuss the project viability and cost.
LET'S SAY HI!
Have a project to discuss?  Let's meet over a cup of coffee or tea or if you prefer over a video call.