A.I. DRIVEN COPY THAT BOOSTS SALES
85% of the superfluous and creative copy fails to bring sales. This is a proven fact.
70% of the businesses do not know that sales copy and creative copy are two different types of specialized jobs
It is sad to realize that many of your clients fail to understand the real difference between creative copy and sales-focused copy. While creative and brand-focused copywriting builds your brand and makes it relevant, contextual and relatable, a sales copy is totally different. It has to assertive, on your face and sharp business directed. It requires a different type of professionals to craft copy that sells. And what if we add a tinge of A.I to it? If your sales become so intelligent and understand user requirements better? That is exactly what we do. We write copy that sells.
A.I. Driven Sales copywriting Services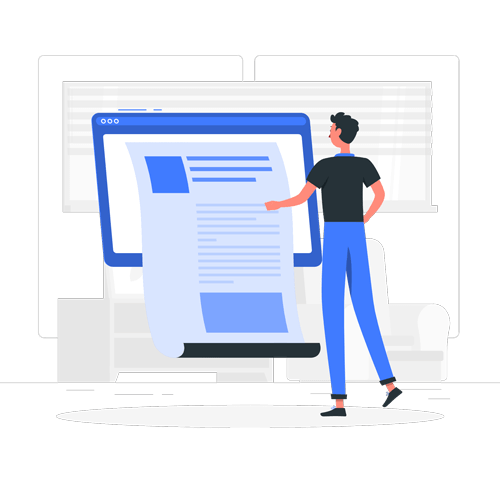 CopyWriting services that bring leads and convert sales
Chlorosynth's A.I. driven state of the art Copywriting solution takes care of most of your business woes. It makes your offering focused and cuts all the distractions so that your users can make easy decisions to purchase your product or services.
COPYWRITING SOLUTION THAT BUILDS YOUR BRAND AND SOLVES YOUR MARCOMM NEEDS
Obviously, your new brand or a brand makeover needs a stunning copy that makes your brand stand out from your competition. Chlorosynth's A.I.-driven Brand and Marketing Communication copy helps you in understanding your prospect's emotions and helps them to select your brand as a quality choice for them.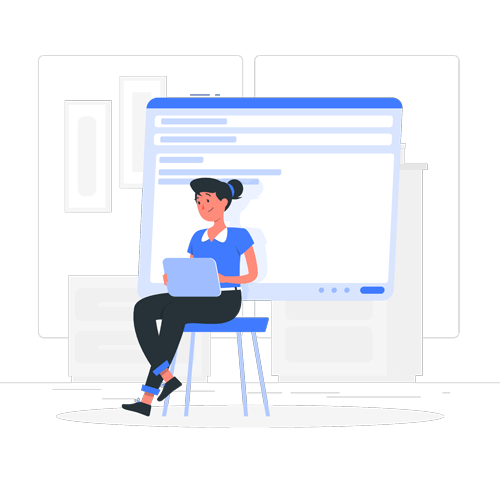 LET'S SAY HI!
Have a project to discuss?  Let's meet over a cup of coffee or tea or if you prefer over a video call.