A CUT ABOVE THE REST
The right balance of Content, Audio, and Motion Graphics ignites desire. No points for guessing why 8 out of 10 social media posts across verticals use Audio-Video or some form of Motion Graphics to garner engagement and capture leads.
FOR HIGH-ENGAGING & ROA DRIVEN AVS CONTACT US
"The play button is the most compelling call to action on the web."
— Michael Litt, Co-Founder and CEO at Vidyard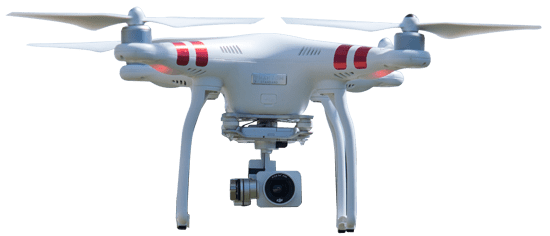 Stop thinking of 'Video Marketing' as a separate entity for your business. A video is the most effective form of communication of all your existing marketing efforts. Brands and Organizations must understand that they are connecting with human beings. Nothing can move them more than Moving Graphics.
Humans are incredibly visual and powerful, moving images help us find meaning… [and] video helps capture and contextualize the world around us.
— Dan Patterson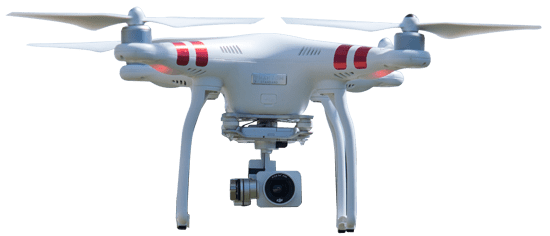 Advance Motion GRAPHICS & A/V SOLUTION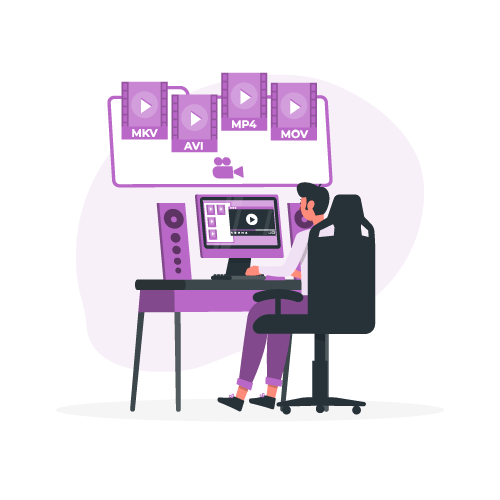 Brand A/V & Product Explainer Video CREATION
Nowadays it is absolutely no-brainer that if you have a business you must have a client-facing Brand AV. Brands are no longer only focused on selling stuff. They're highly focused on connecting and engaging with their audiences. The best way to connect and engage is through emotions and what can be better than visual storytelling? Present your own story in your own way with Brand AV.
If you have a product to sell or a complex process to explain, nothing beats an Explainer Video. If you have an explainer video in mind leave it to us. Our streamlined process from identifying the purpose, creating a robust script, craft the animation and motion graphics, record and layout VO and background music, and delivering a superlative outcome will make your motion graphics journey easy. Our 25 years of collective experience across varied platforms and unique challenges have not only made us experts in addressing roadblocks but also made us experts who can suggest you what is best for your brand.
Irrespective of the size, businesses are understanding and valuing the power of social videos, and today, more than ever, they are realizing that video has a pivotal role to play in their content marketing strategy. Video has become one of the most highly shared content formats on the Internet, especially on social networks. Not only that 8 out of 10 social media ads that we see every minute are video-based ads. That's the power of videos. Your business gets 6 definite advantages with social videos:
1) Drive Awareness
2) Garner Engagement
3) Improve SEO
4) Generate likability and instant connect with Live Videos
5) Generate Leads (more than image or text ads)
6) Videos are measurable and give better ROAs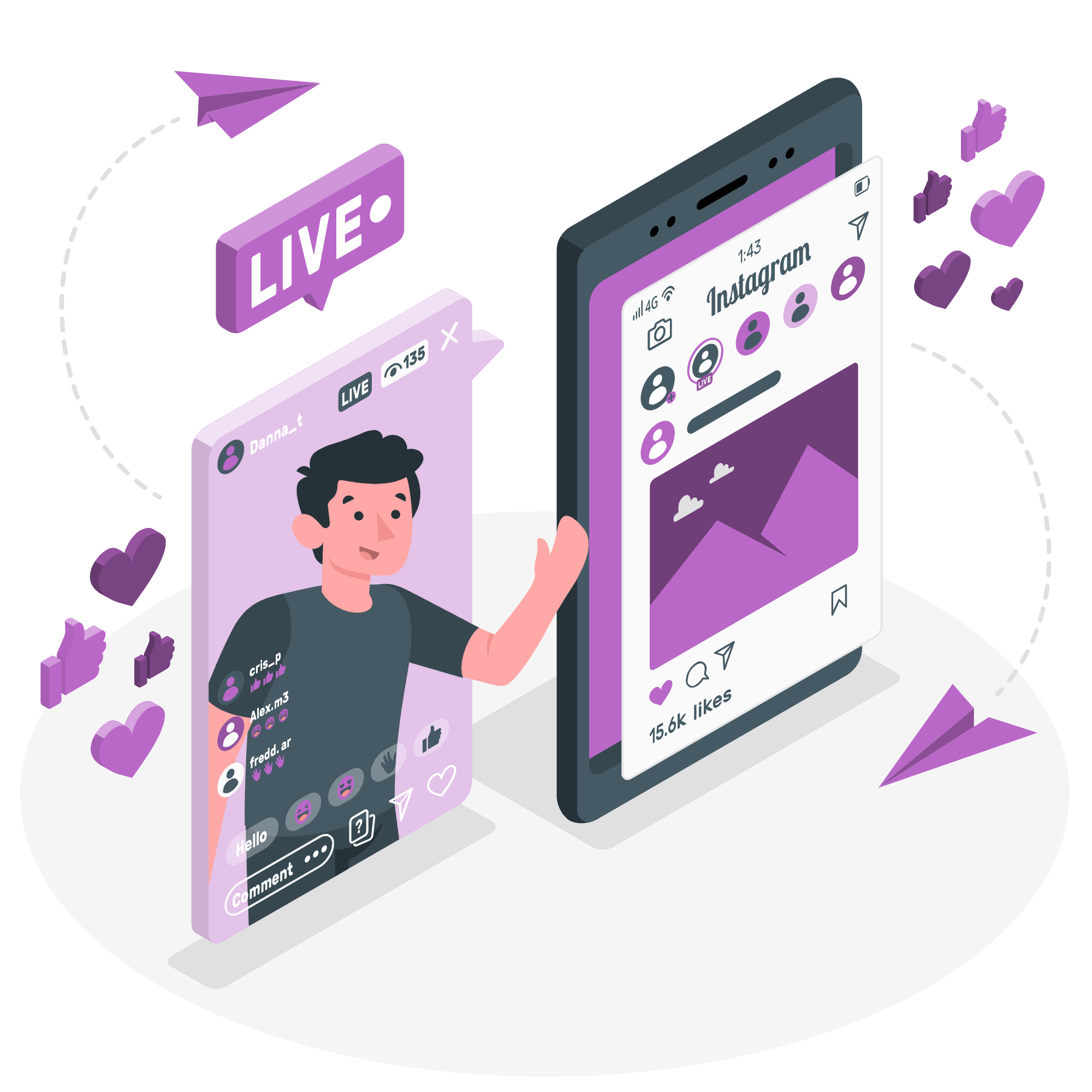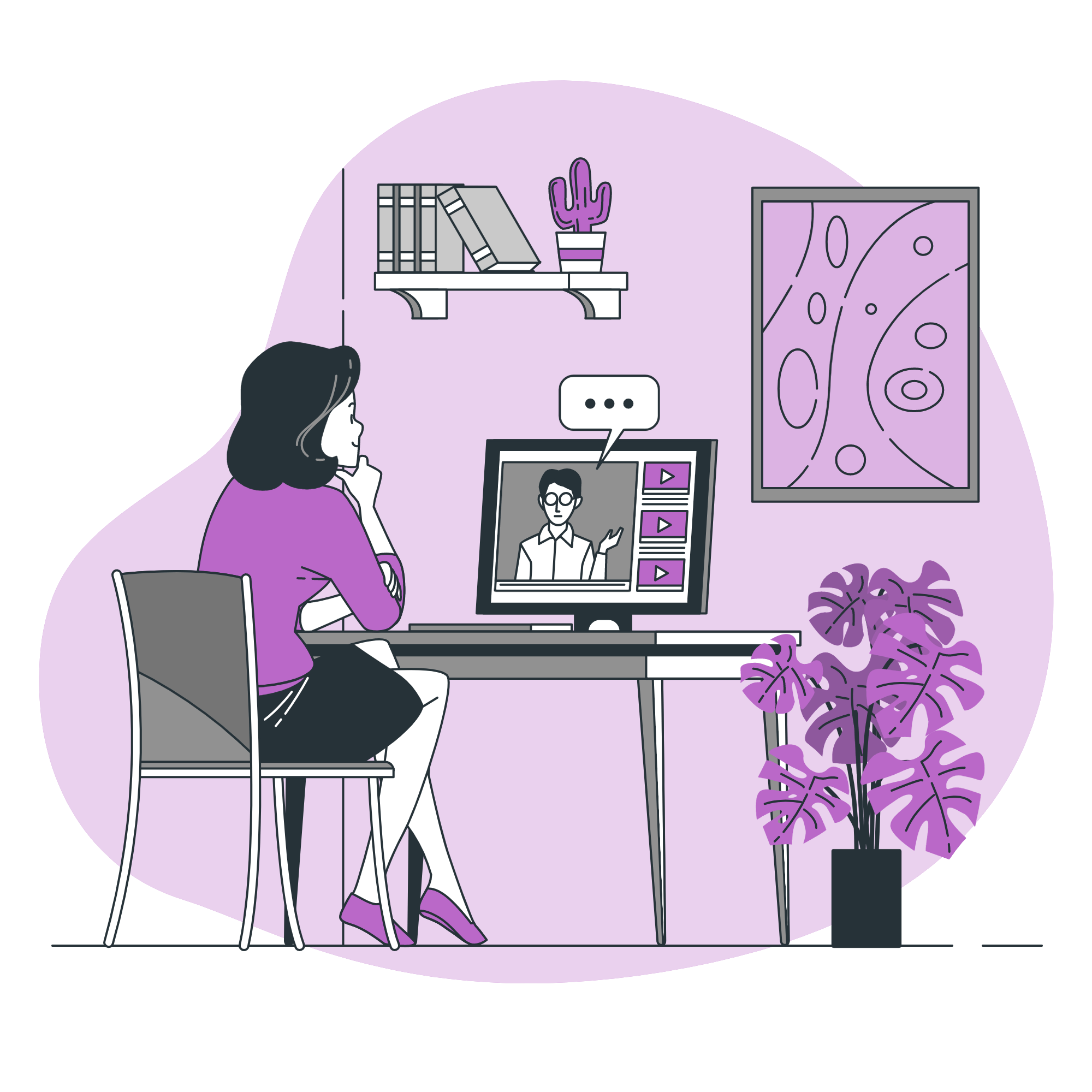 Interactive & Personalized Videos
On average, a person is blasted with 5K to 10K Ads on any given day, and from multiple digital & social touchpoints. The best part is that almost 80% of the Ads are videos. Great isn't it? Yes, everyone is in the same race trying to find their success – users eyeballs. But the challenge is 80% is Video Ads. That raises the question – Are you a differentiator? The answer is a big No. VIDEO ADs have started going in blindsight.  Today, viewers want to get immersed and participate in the video and don't just want to consume one-way communication. We are one of the early takers to lap up Interactive Video keeping pace with the global demand. Our expertise says Interactive Video increases conversion by 40-80%.
Do you know that the biggest hook that glues your clients to see your video? IT IS THEIR NAME!  The biggest hook to draw attention in the crowded market.
Chlorosynth helps you to personalize videos with Name, Surname, Personalised image, GEOCountry, GEOState, GeoCities, and much more.
More than 6500 big brands like Nike, Dominos, McDonald's, Buzzfeed, Firestone have already switched to Personalized Video Marketing.
Do you want to take the Early entry advantage?
END TO END YOUTUBE Mastery
We understand being a YouTube Creator is not an easy journey.  For a new creator, it is a herculean task to even get started. For lots of users, there is actually no clue of what type of content to start, how to define a niche, how to create a video from script, storyboard, shoot to upload, how to add title, description, tags to a video to get discovered in the search, how to do keyword research, how to rank YouTube video, how to increase subscribe base, how to monetize the channel. 
We have a proven experience in building YouTube Channels from scratch and handholding creators to success without ever getting penalized from YouTube.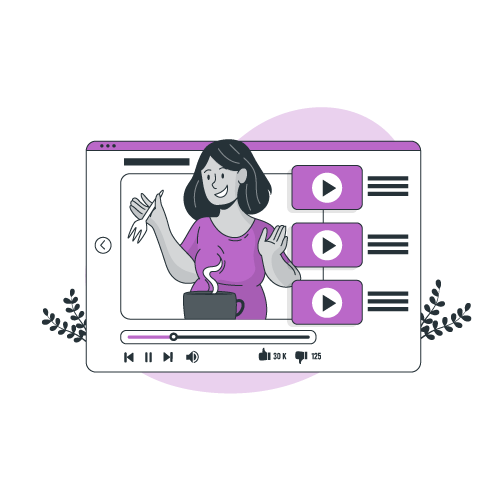 LET'S SAY HI!
Have a project to discuss?  Let's meet over a cup of coffee or tea or if you prefer over a video call.