A GOOD UX REMAINS INVISIBLE
BUT DOES ITS WORK BRILLIANTLY
Crafting an impeccable User Experience does not necessarily mean you have to make the entire experience complex and difficult to use or consume. An awesome UX design is all about simplifying the user journey — getting rid of each and any elements that aren't absolutely necessary.
FOR CLUTTER-PROOF UX EXPERTISE CONSULT US
"People ignore design that ignores people."
— Frank Chimero
A great User Experience is all about putting your user first. Any part of a website, app, or software that ignores the user's needs is destined to fail. The first part of the UX design process is getting to know your end-user: what are their goals? What are their pain points or motivation, and how do they browse? Also, a UXD expert's major challenge is to make the Experience Inclusive. User Experience is for everyone. It really doesn't matter race, color, or disabilities.
If your user experience is not for all, shouldn't it be named as Some User Experience or SUX?
— Billy Gregory, Senior Accessibility Engineer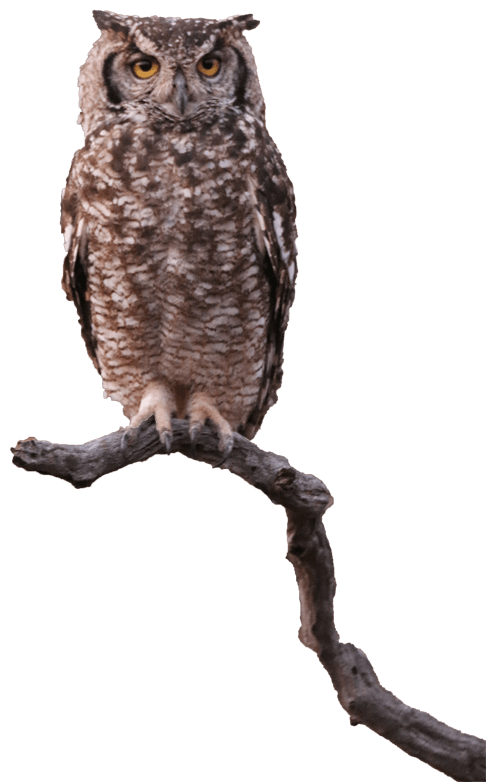 UX & UI Consultancy Services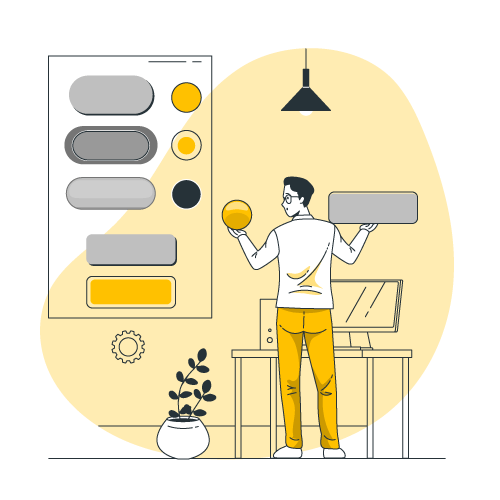 Pretty simple. So you have a Website, an eCommerce store, an App that is not performing as intended. Are you facing a high bounce rate, extremely low time spent on the site, huge shopping cart abandonment, or not ADA compliant, extremely slow, users complaining of getting lost in the workflow? 
You leave it to us. Our streamlined process will help you easily detect loopholes in your digital property. Our 25 years of collective experience across varied platforms and unique challenges have made us experts in pinpointing glitches and help solve your problem.
UX & UI Full Time & Part time Consultancy
We understand business is going through a real tough time. We also understand the pain to retain a big team of UX & UI professionals and a senior UX expert for a longer time, when the business flow is on drips. The outgoing cost has become extremely sensitive.
Deliberating on the above situation, Chlorosynth has come up with a unique solution of FTC or PTC.
In PTC or Part-time consultancy, we will act as a part-time consultant with your in-house UX team on pre-defined man-hours per week and a total project tenure. The Advantage you will get is to not hire a full-time UX Head and save on cost.  At the same time, you will get an industry expert to consult on your project and get the work done by your in-house team. Your in-house team is not only safe but they will learn a lot from industry stalwarts.
In FTC or Full-time consultancy, we will act as a part-time consultant with your in-house UX team on pre-defined man-hours per week and a total project tenure. All other things remain the same. Only consultation fees will vary.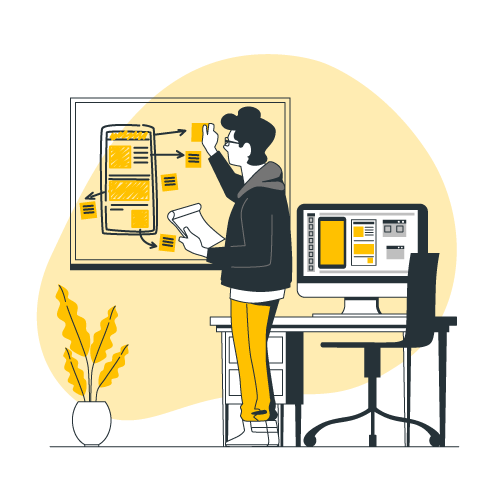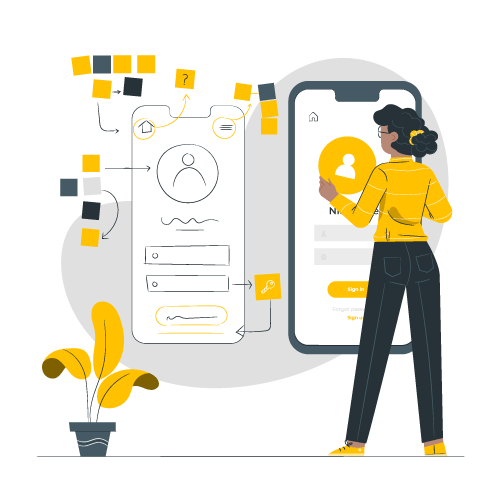 UX & UI Strategy & Creation 
Oh, so you have a project in hand that you want to outsource? Great! Chlorosynth gives you an end-to-end 'Strategy to Finish' solution. We start with the UX model, we understand your need – be it business or technology or user needs, we analyze the needs and then collect the functional specifications and content requirements. Once this is done we start with information architecture and after approval, we build the wireframes. Only after we get a sign-off on all these aspects that we start crafting the mockups. We can assure you that the end result is not only a delight in the eyes but also a highly functional and user-centric outcome.
WHAT OUR CLIENTS & StudentS SAY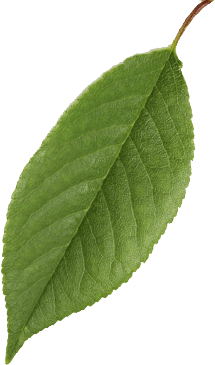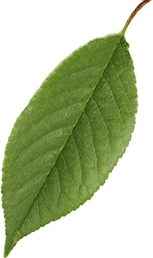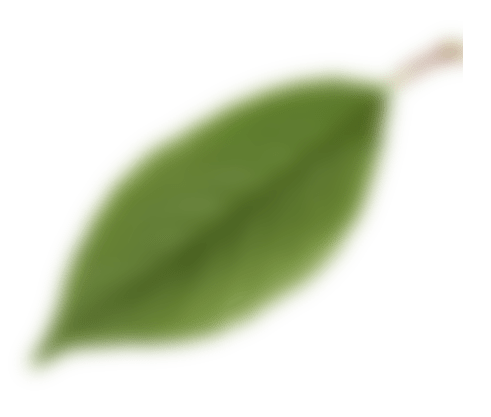 LET'S SAY HI!
Have a project to discuss?  Let's meet over a cup of coffee or tea or if you prefer over a video call.